TINY FARM PROJECT
Fostering a vibrant and thriving community by promoting a local, sustainable, and equitable food system.
CULTIVATING THE FUTURE OF TINY FARMS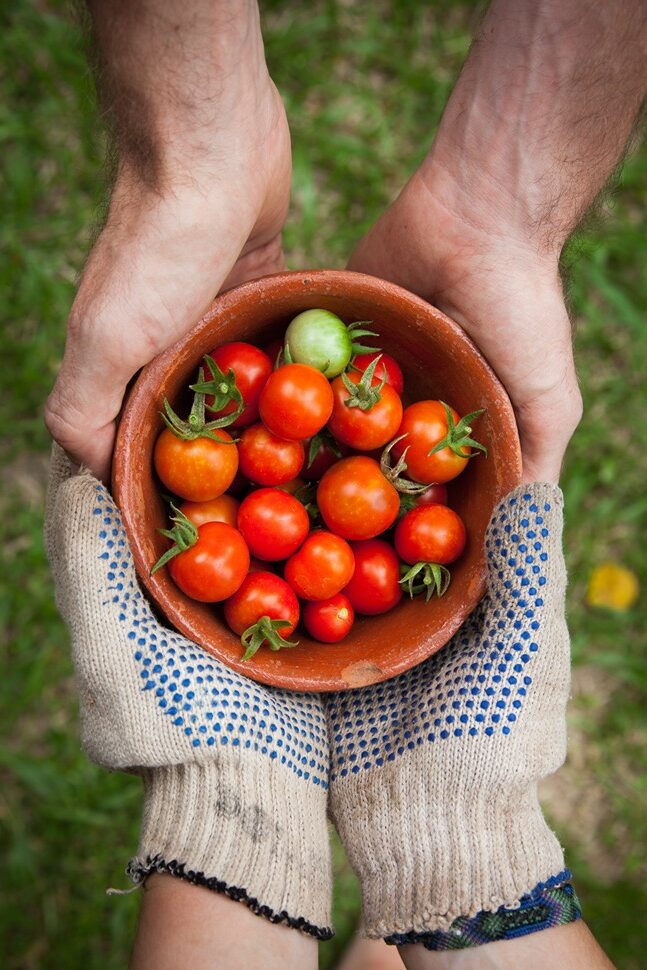 OUR PROMISE
Through our 3 pillars we strive to build a healthier, more equitable, and sustainable food system that leaves a positive legacy for generations to come.
EDUCATION
We believe that knowledge is the foundation of change.
AWARENESS
Creating a conscious and mindful community is essential for transforming our food system.
GROWTH
As we cultivate a shared vision of a better food future, we aim to expand our impact and reach.
WANT TO MAKE AN IMPACT ON THE FUTURE GENERATIONS OF SUSTAINABLE FOOD AND FARMING
ENSURING ACCESS TO FRESH, NUTRITIOUS FOOD FOR ALL